Uppsala Makerspace (UMS) Upgraded Photos
This post contains upgraded photos of some of the projects I've done at and for Uppsala Makerspace, UMS, since I started to be active there in the summer/fall of 2021.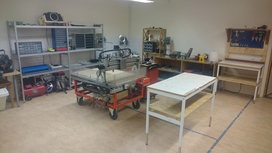 What is UMS? UMS is a community workshop.
- What do you build there?
- You can build, repair, invent etc whatever you want. It's a resource for the community ... Most people do basic stuff they need/want for their homes, e.g. shelves for books, boxes for flowers etc, but some are more unorthodox. We have five workshops so its quite a range of things possible.
(quote from comments)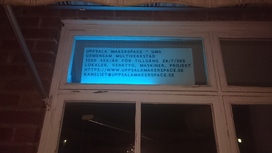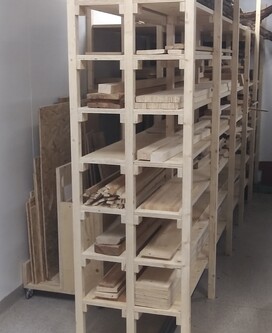 Better a warrior on a farm than a farmer in a war.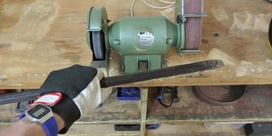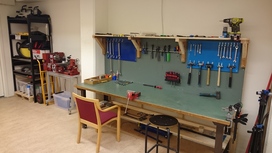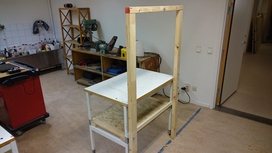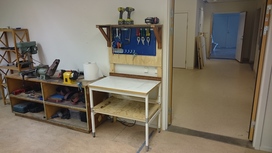 So ... what do you say of all this? Is it just a lot of activity to facilitate even more activity? Is it activity for the sake of activity? Should we instead rest more and open our eyes to other values in life? We are working on it!